Each year, North invites students who have just completed their first year of a construction management degree to apply for a paid 10-week summer intern program providing a comprehensive introduction to the commercial construction industry. Fully supported by program mentors and buddies, participants spend time working on live projects and challenging tenders across different areas of the business.
At the conclusion of the internship, successful candidates will be offered an opportunity to join our cadet program where they will spend the next four years in a structured program working hands-on in estimating, project management /project administration and site management.  Their final year is more tailored to the discipline they are most interested in pursuing.
Our cadets receive one-on-one mentoring by a more senior employee and are assessed monthly by their line manager with a comprehensive competency-based review conducted every quarter to ensure they are on the right path to a rewarding long-term career.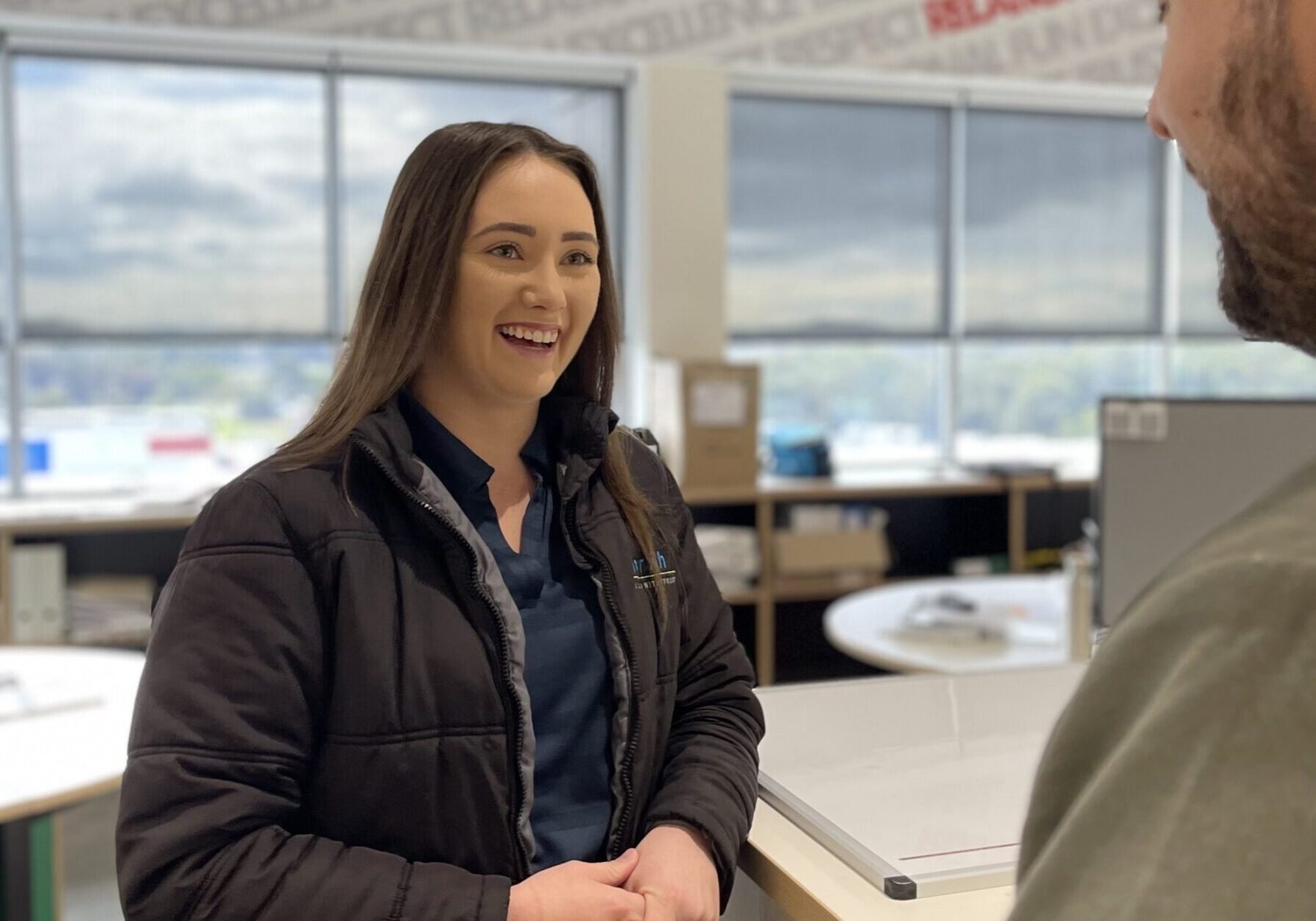 The role requires well developed numeracy and literacy skills, high organisation and the ability to work under pressure. To be successful in this role, you will have the ability to work as an effective member of a team, a strong work ethic and the potential opportunity to continue your studies whilst working full time in the industry.
Students who have completed the first year of their Construction Management or Construction Project Management degree are eligible to apply. Students in other year groups are also welcome to apply. Applications will open each September.
Pathways to university:
Higher school certificate of equivalent
Construction trade qualification or equivalent
An ATAR entry level for a Construction Management Degree will vary for each learning institution and can range from 65 - 85. The ATAR level required is usually reflective on the demand for the course and location of the university. It is best to contact the university you are wanting undertake your study with, to know the required entry level.
If you are interested in construction, there are many career options available to you including site management, project management and estimating.
We maintain a very strong focus on the training and development of our future foremen, estimators, contract administrators and projects managers through our cadet and apprentice programs.
At North, our culture is the foundation on which our business is supported. It's what we build on with every project, every client, and every employee. Our workforce is largely made up of long-term employees who know and understand what working with North means, and who share the same values and goals.
Whilst we have a lot of fun along the way, we are dedicated to developing our junior employees with 20% of our workforce either an apprentice, cadet or trainee.
As a business, we are trying to lead the way towards a higher level of accountability amongst players in our industry by putting our values front and centre, right along with our demonstrated history of excellence.